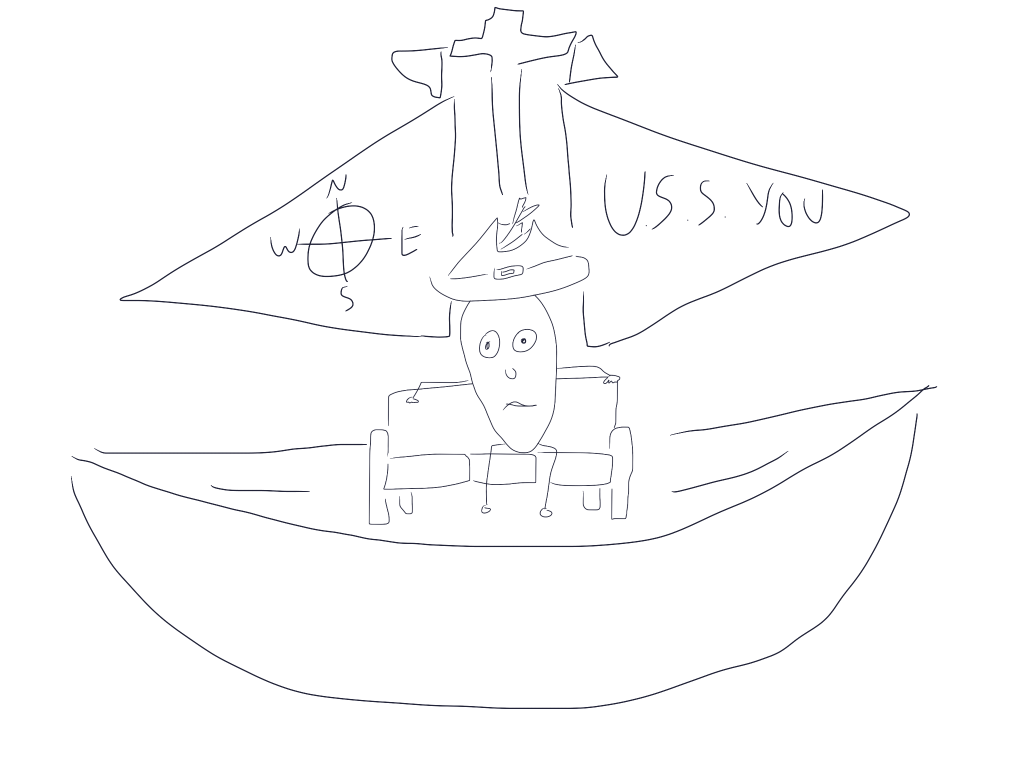 Unfortunately, we can't pause time. So progress is always happening. Even if we decide to sit on the couch, we are progressing toward being a couch potato.
We're not pushing forward, but rather captaining a moving ship. We can't speed it up or slow it down. We can only change its course. The hard part is, we don't know exactly where we're going. There isn't an exact address for our GPS, only an internal compass.
So the trick is to find your true north and live each day in a way that will steer your ship in that general direction.