Strategy, Concept & Execution
To effectively drive sales for your business you need to have an on target and professional video.

The creative must support the business goal. The concept must be top of the line. The idea must be executed flawlessly.

I pride myself on strategic thinking, creative copy, and the ability to deliver a stunning end product to my customers.

Below is a small representation of my corporate video work. Please reach out (mrs5148@gmail.com) if you have more questions or would like to schedule a creative consulation.
My Reel @ ConsenSys
For two years, I worked at ConsenSys as the founder of the Video Team and early member/leader of the Marketing Team.

In that time, my videos helped raise over $50 million in ICOs and garnered millions of views.

Some of these videos I created entirely on my own, others I produce – managing teams of 20+ creatives and marketers to get the job done. This has given me experience on both sides of the market, placing orders and winning bids for millions of dollars in video work.
Watch Now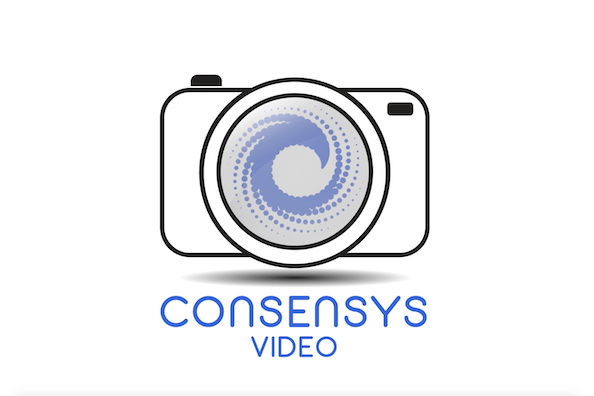 Poker King (US & Asia)
Poker King Club and Poker King Asia are fast growing mobile poker sites. I create video ads, trainings, and tutorials to boost new user downloads and provide a quality, educational experience within the app.
Watch More
Grid+ Crowdfunding
Grid+ aims to create a peer to peer energy market using cutting edge technology.

I created a narrative video and a few founder interview videos to help them explain their concept and raise the equivalent of $40 Million dollars in crowdfunding.
Watch More