Digital Detection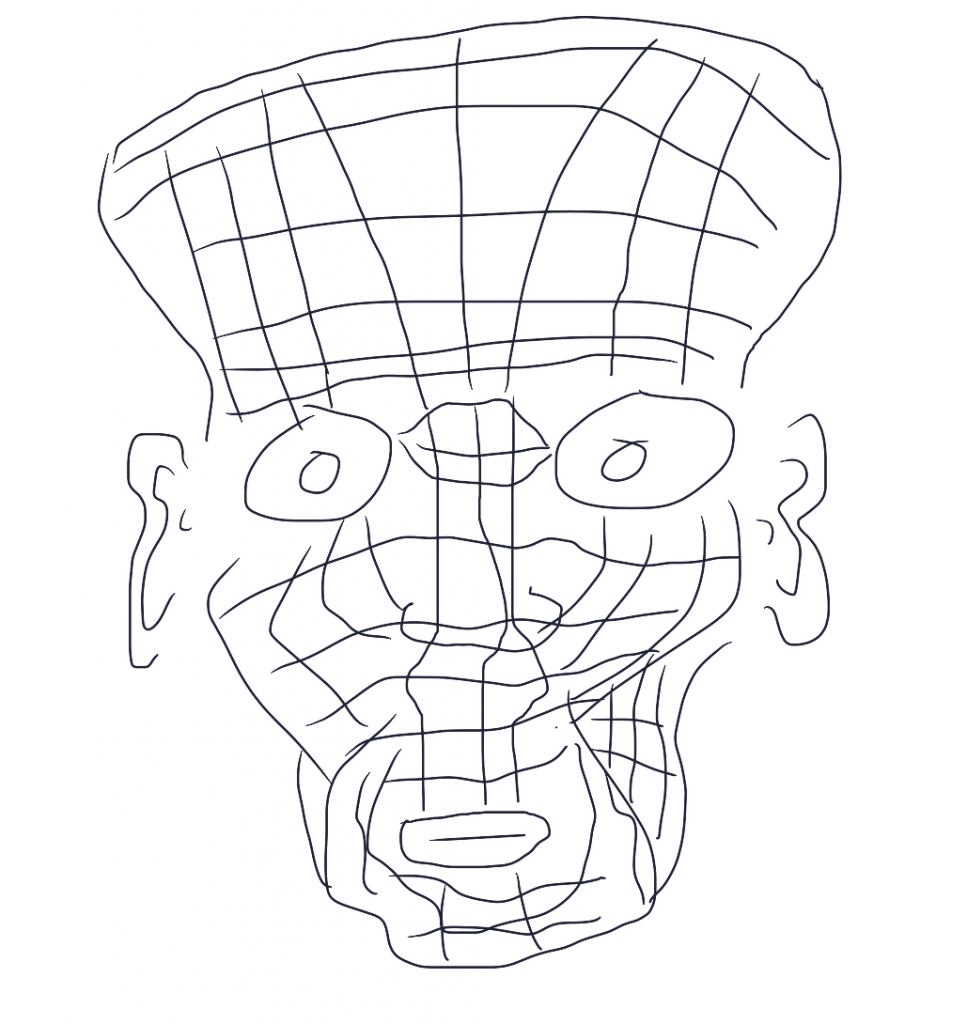 Int. Chic modern apartment. CARRY sits down at her computer with a coffee in hand. She brings up a video conference app and hesitantly dials a contact, DAN <3.
DAN answers. It's late. He is in a different time zone. Travelling for business.
DAN
Hey Baby. How are you?
CARRY
I'm good. Just calling to say hi. See what you're up to.
DAN (leaving his hotel room, phone in hand)
Sorry, gimme one second.
CARRY with a skeptical look, goes to the settings in the video conferencing app and clicks "Detect lies." Dan's face is quickly mapped in a set of green nodes that disappear. The "detect lies" feature is on.
DAN (continued)
Just want to get some fresh air. I've been cooped up in doors all day.
CARRY
Aww, I'm sorry. You haven't been able to explore the city much?
DAN
Not a bit. (The nodes mapped to his face quickly flash red) Just meetings and stuff.
CARRY
Meetings. That doesn't sound fun. You should go out and explore a bit. Immerse yourself in the culture.
DAN
Haha, we'll see. To be honest, I don't really like it here. (The nodes flash red.) It's cold and lonely (The nodes flash red) I really wish you were here.
CARRY
Oh. Well. You'll be home soon enough.
Female voices and noise in the background on Dan's end seem to be getting closer.
DAN
I can't wait. (Flashes red.) Hey baby, I gotta go – but I love you so much. I'll see you soon ok?
CARRY
Bye. Love you too… try to have a little fun…
The two blow kisses good bye. CARRY drops her phone on the counter and sips her coffee. Sad… wondering what to do next.