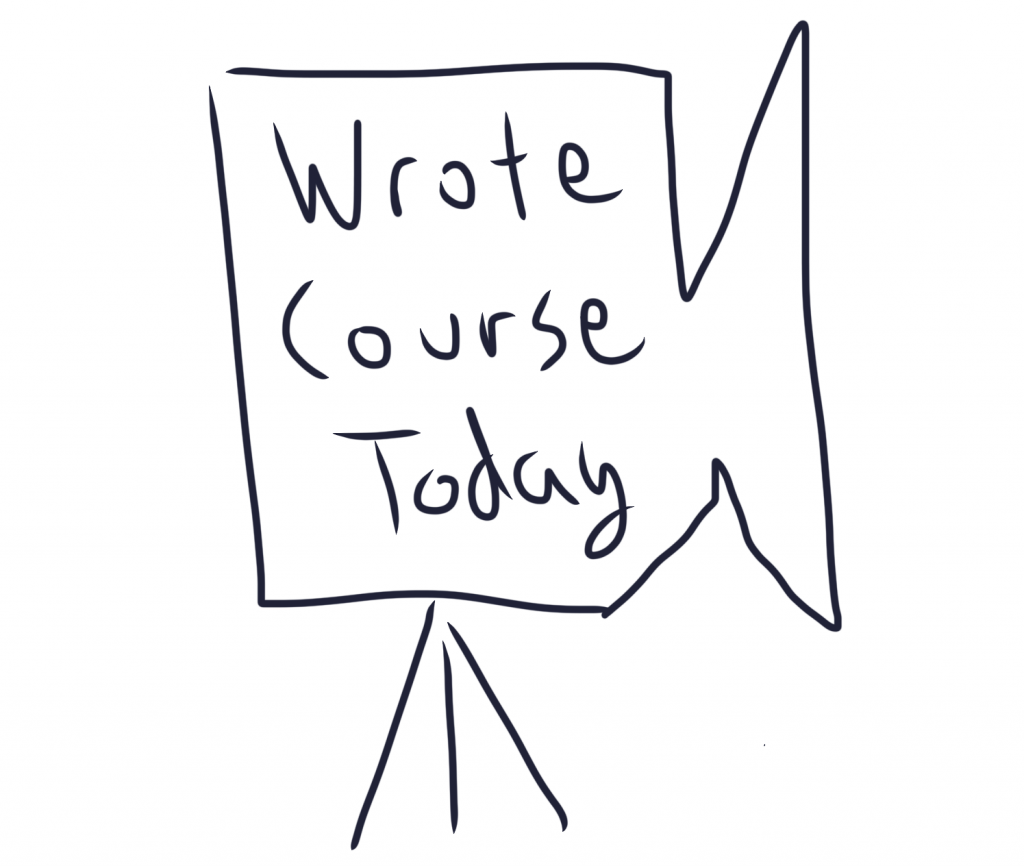 We all have a limited amount of time to invest. Sometimes I pretend I'm a Venture Capitalist and have to focus on the ROI of my time.
Rather than this blog, today's free writing time was used to craft lesson 1 of an online course and to to write a hims and romans review for a blog.
Do what makes you happy, but also do what is wise.