How to Put Guests at Ease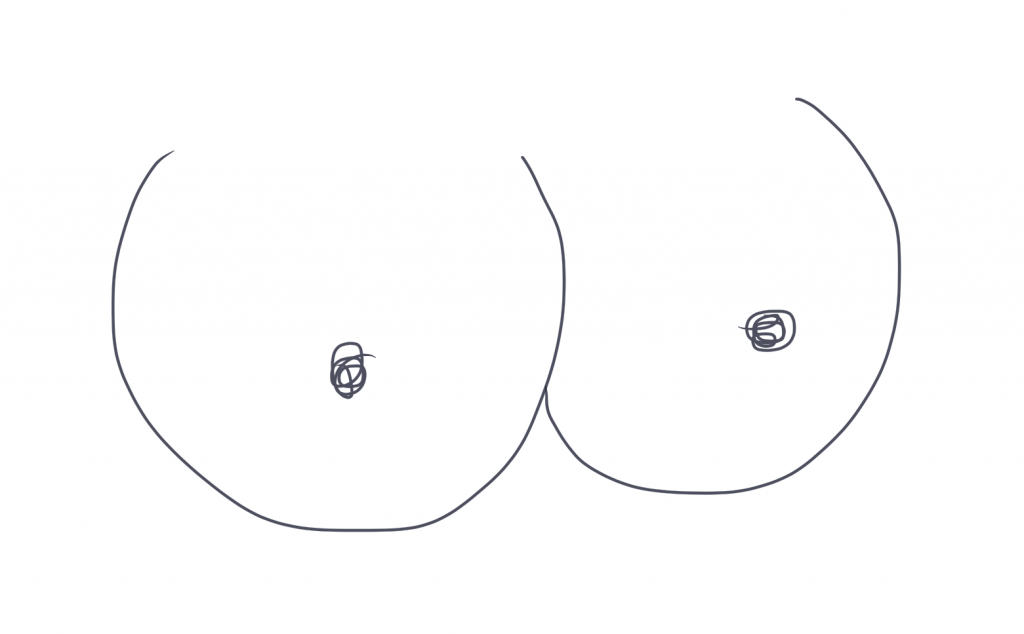 When you're trying too hard to make other people feel comfortable, they feel uncomfortable.
Instead of stressing about making them feel comfortable, you just have to feel comfortable yourself and then, given relatively normal circumstances, they will ease into your comfort bubble.
Just a thought as I'm talking to me as she breast feeds her baby.
I hope I'm not trying too hard to make her feel comfortable.