Well-Rounded Stars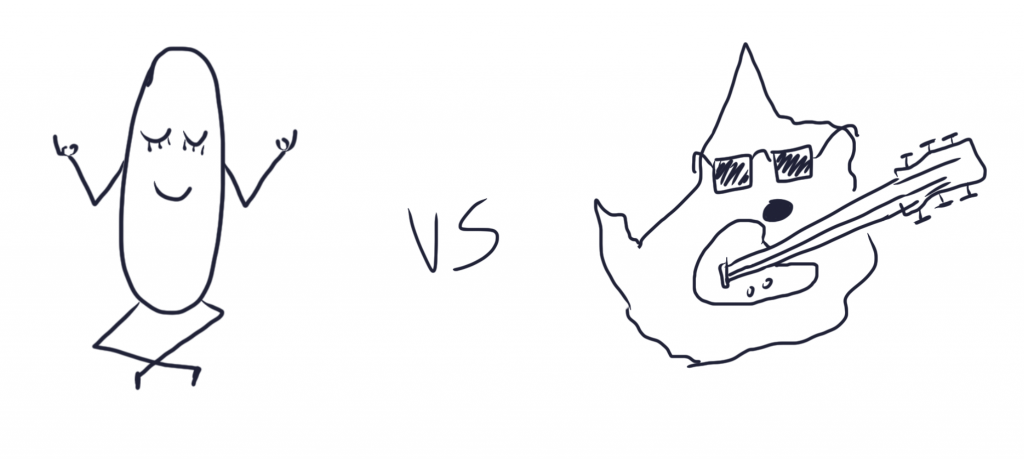 Well-rounded individuals are loved by those, well, around them. But well-rounded individuals lack a point.
Stars have a point, and they use that point to poke and jab anything around them in order to break through to the collective conscious. But stars lack close relationships.
Can you prioritize your point over people? Do you want to be a star?