Lift 'em Up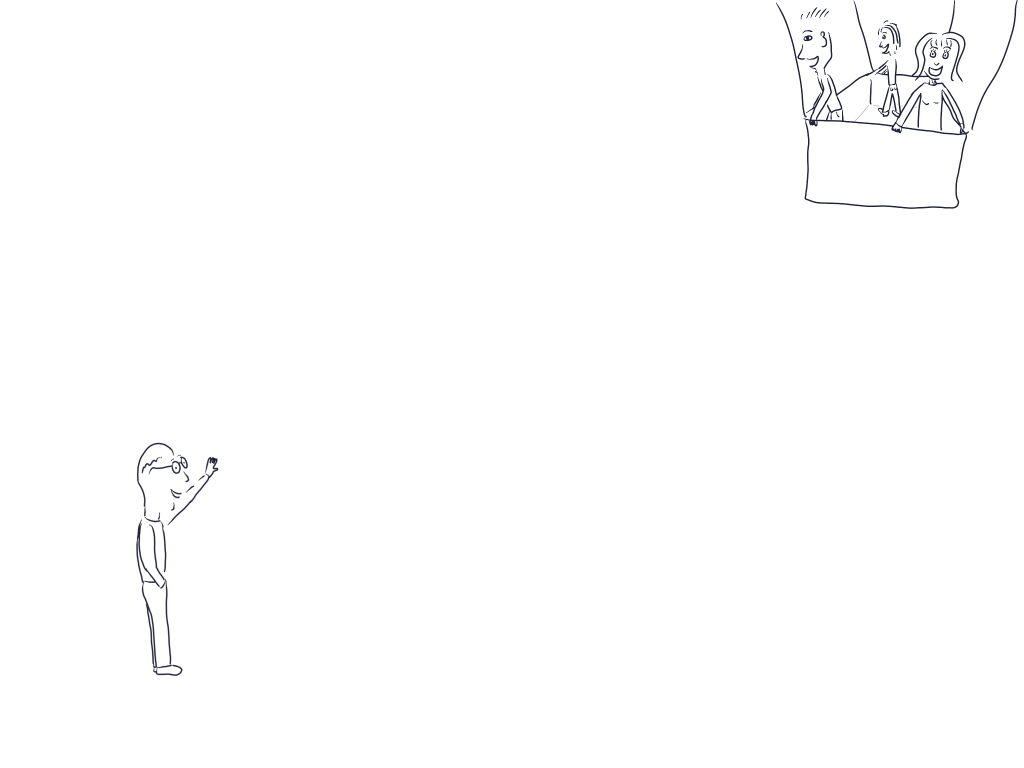 He wanted to help them look down on the tallest rooftop.
So he cut back on sleep and used his bedsheets to construct a balloon.
He didn't waste any hot air promising the people. It was all put into the balloon.
After decades of crashes and complaints, he finally created the first hot air balloon safe enough for others to ride.
Watching from the ground, he never felt higher.