Hustling Buddhas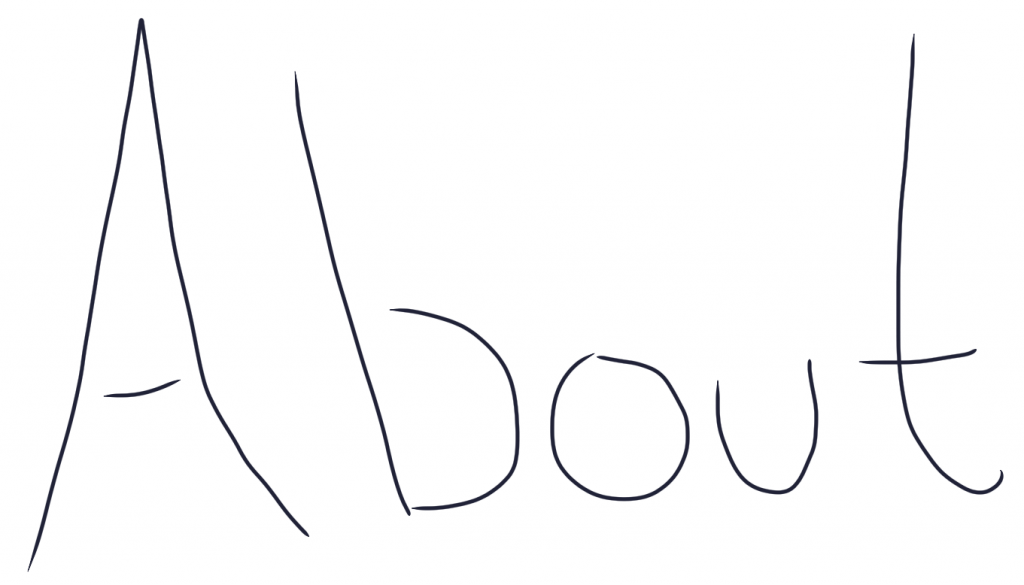 To create a better world we need to create more happy people. A core component of happiness is a lifestyle that is inspired, sustainable, and free.
Our mission is to present systems that enable people to succeed at life on their own terms.
Check out our offerings below and please sign up for our community newsletter.
Your best life is here,
Hustling Buddhas